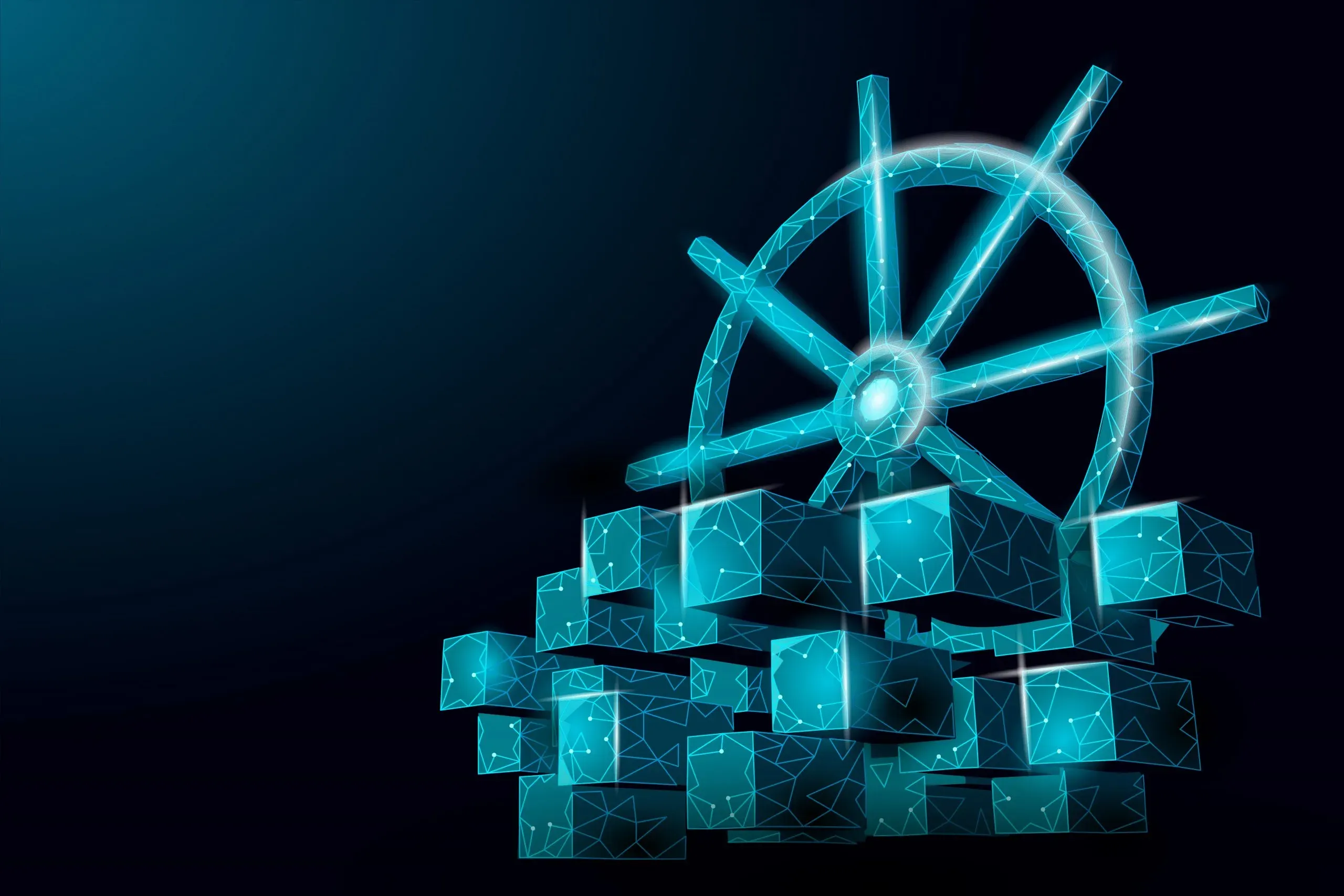 Harnessing the Power of Kubernetes: Mastering Azure AKS and AWS EKS
Harnessing the Power of Kubernetes Mastering Azur
In the modern technological epoch, Kubernetes (K8s) isn't just an emerging tool; it's the industry standard for container orchestration.
💡
Its unparalleled capabilities in ensuring smooth deployments, scalability, and infrastructure management have set it apart, positioning it as the backbone of contemporary software development architectures.
As businesses globally recognize the paramount importance of Kubernetes, there's a heightened need for seasoned expertise and tailored approaches. Enter Comtrade 360. With our profound experience spanning three decades, we've been at the forefront, navigating the intricate maze of software innovations and ensuring businesses leverage the full might of Kubernetes within varied operational ecosystems.
In today's dynamic technological landscape, Kubernetes is a pivotal force in container orchestration. Software product development is one significant area where technology shines, and Kubernetes has become a testament to this. As enterprises transition to cloud-native architectures, Azure AKS and AWS EKS's prominence has become increasingly evident. With Comtrade 360's three-decade-long legacy of innovation, we're keen on demonstrating how our tailored approaches can amplify Kubernetes' strengths.
A Deeper Dive
Kubernetes offers unparalleled benefits to the IT infrastructure ecosystem. For instance, Kubernetes has seen an exponential rise in production usage, as noted by the Cloud Native Computing Foundation (CNCF). From smoother deployments, as cited by giants like Spotify, to cost optimization, Kubernetes provides a versatile solution to numerous IT challenges.
As a software consultancy with over three decades in the industry, we've not only witnessed but actively contributed to the transformative journey of container orchestration. This depth of engagement has empowered us with profound insights into the intricate dynamics of Kubernetes deployments, from understanding the subtleties of different cloud infrastructures to fine-tuning performance based on specific application needs.
At Comtrade 360, we have extensively worked within the cloud, hybrid cloud, OnPrem, and Edge ecosystems, ensuring that Kubernetes integrates seamlessly regardless of the environment. This hands-on experience, coupled with our collaborative endeavors with world-leading software organizations, has equipped us with a rich toolkit of strategies and best practices that ensure optimal, efficient, and reliable Kubernetes deployments for our clients.
Azure AKS & AWS EKS: Expanding Horizons with Kubernetes
Both Azure AKS and AWS EKS offer refined platforms for Kubernetes deployments. While AKS provides deep integration with Azure services, making it apt for businesses heavily invested in the Microsoft ecosystem, AWS EKS stands out for its scalability and integration with AWS services.
While the potential of platforms like Azure AKS and AWS EKS is undeniable, their true prowess is realized only when utilized adeptly. At Comtrade 360, our long-standing experience and intimate engagement with software ecosystems have made us recognize the nuances and intricacies of these platforms. Through our consistent exploration and collaborations, we've discerned why Azure AKS and AWS EKS emerge as refined platforms for Kubernetes deployment. This in-depth knowledge and understanding empower us to quickly grasp deployment challenges, define pragmatic solutions, and ensure that enterprises, be they budding startups or established tech giants, leverage Kubernetes to its fullest advantage.
Bridging the Gaps
Many enterprises often find themselves unable to release new features on time, lagging behind development schedules, or lacking the necessary expertise to modernize their offerings. In this context, Kubernetes emerges as a beacon, providing streamlined deployment processes, auto-scaling based on traffic loads, and automated management of containerized applications, thereby enhancing operational efficiency. When paired with expert guidance, its advantages become even more pronounced. Comtrade 360's extensive pool of engineers and product managers, coupled with our emphasis on efficiency and effectiveness, ensures that clients' pain points are addressed with precision.
Your Experts for Next-Gen IT Infrastructure Transformation
💡
The combined might of Kubernetes, Azure AKS, and AWS EKS can revolutionize how enterprises manage their IT infrastructure.
As the technological domain advances, the need for seasoned partners like Comtrade 360, with a proven track record and a keen understanding of the whole product cycle, becomes paramount. Unlock the potential of Kubernetes for your enterprise and consider reaching out for a consultation that promises to redefine your IT paradigm.
Keywords: Kubernetes, Azure AKS, AWS EKS, Container orchestration, Software development architectures, Cloud-native architectures, Comtrade 360, IT infrastructure, Cloud Native Computing Foundation (CNCF), Production usage, Software consultancy, Hybrid cloud, OnPrem, Edge ecosystems, Software organizations, Deployment challenges, Scalability, Microsoft ecosystem, Startups, Tech giants, Operational efficiency, Auto-scaling, Containerized applications, Engineers, Product managers, Infrastructure transformation, Consultation.
Author: Jurij Balant, Senior Systems Engineer at Comtrade 360
Join the newsletter to receive the latest updates in your inbox.