How to prepare for the job interview and work in a global IT corporation
How to prepare for the job interview and work in a
With the accelerated growth of the IT market, in search of new business opportunities and quality personnel, more and more global IT corporations are opening their representative offices in Serbia..
If you were thinking of supplementing your resume with such a reference, whether you need a change or you are at the beginning of your career, in this text you will first find out the most necessary things for the first step - what a job interview and the selection process in a global IT corporation looks like. Work processes, work organization will also be discussed, and you will surely be interested in whether the concept of work-life balance, which is insisted on in such companies, is just a myth or "really works" in practice.
To bring all this closer to you, the best approach is through "first-hand" information. In this text, they are shared with us by experts from Luxoft, a global IT corporation that has recently been operating in Serbia, focusing on the development of software solutions for process automation and digital strategy development in various industries.

Recruitment process in a global IT corporation
The selection process of job candidates in IT corporations is mostly standard and consists of 3 steps: CV evaluation, technical interview and HR interview. At Luxoft, instead of the last one, they practice an interview with the project manager.
Depending on the project, there may be a fourth step — an interview with a representative of the client's company, which will be discussed later.
Global corporations, however, bring with them innovations when it comes to staff recruitment, and in an effort to attract and retain talent in which they see potential, they develop new forms of employment.
That's how Luxoft launched a mechanism for quick employment last year, the so-called Advanced Hiring — as a way of responding to rapid business growth.
What do these recruiting innovations entail?
In this company, in situations where they recognize that a candidate has potential and will be in demand, they hire him not for a specific project, but in the company, and within a few days. In this way, Luxoft provides professional staff for itself in advance.
Eugene Polchenko, a program manager who has been working at Luxoft for 11 years, explains to us what it looks like.
The new employee receives a salary from day one and has all the benefits of other employees, including unlimited access to courses, webinars and other educational resources in the training center. The engineer works on his professional development, fits into the corporate environment, and participates in interviews for various projects - ultimately choosing the most suitable for himself.
Previous experience
You must be wondering whether it is necessary for the candidate to have previous experience in a certain industry to work in such companies. Of course, it depends on the project.
In the field of the automotive industry, which Luxoft is now primarily focused on in Serbia, some clients will ask for the previous experience of the candidate, says Anton Bardyshev, another program manager with ten years of experience at Luxoft.
On the projects that we are now launching in Serbia, such a background will not be decisive for many of the positions - he points out.
What if a client of a company participates in a job interview?
We have already mentioned this possibility, and we see that it can be a decisive factor in the selection of candidates.
Often, namely, in companies that develop solutions for other companies, the client will insist on meeting the developers who will work on their project. What do they pay most attention to in these cases?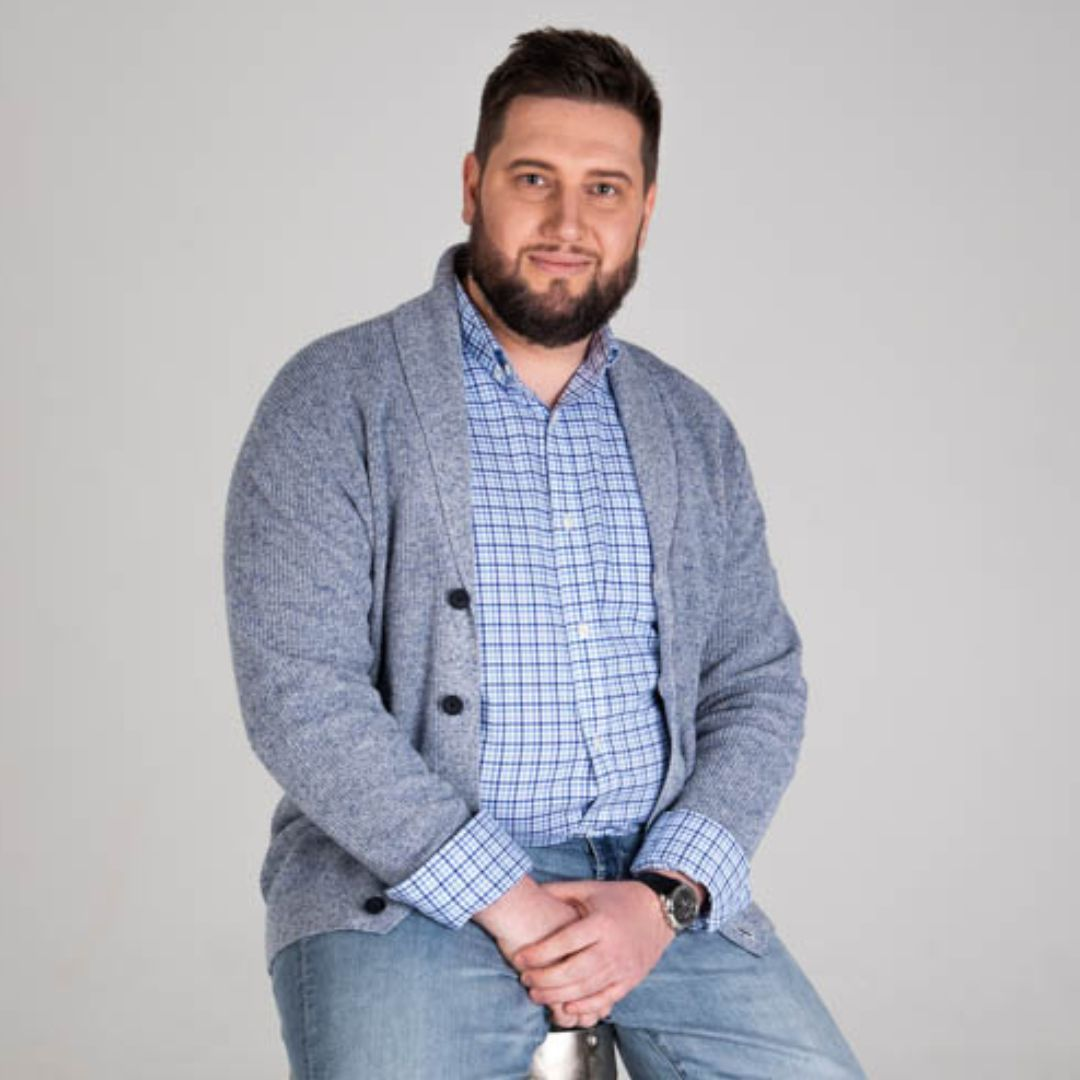 In these cases, clients pay the most attention to the simplicity and ease of communication with the employee, says Anton.
If it is a foreign client, then good knowledge of English is a great advantage for the candidate. Also, a key factor for the client, but also for us as a company, is the desire and passion for work that the candidate shows. We all want to see proactive, determined engineers in the team, ready to look for new, ready-made solutions and not afraid to implement them.
Same opportunities for seniors and juniors
Working in global IT corporations is often followed by the opinion that for big, cool projects, such companies hire only senior and mid-level developers, while juniors are suggested to develop in smaller companies or startups. We are checking and is it so?
Luxoft claims - absolutely not.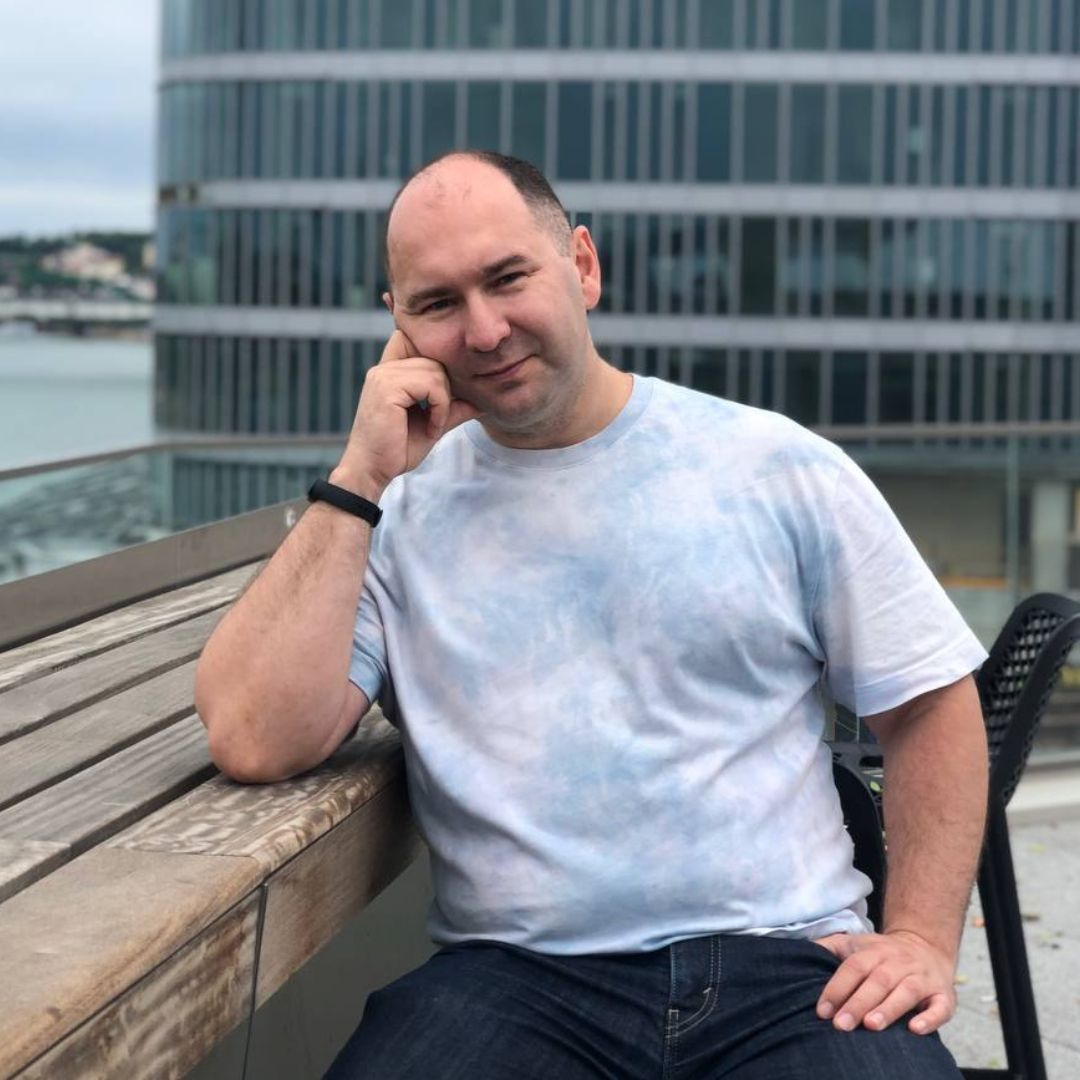 At different times, says Eugene, they hire experts of different levels for different projects. They also regularly hire junior engineers, and information about open junior positions is published in the same way as all others, on their website in the career development section.
Onboarding of employees in IT corporations and the technologies used
Let's take a brief look at how you take over and get involved in project activities and tasks, once you join an IT corporation like this.
The standardized onboarding program at Luxoft lasts for the first three months. It is based on the setting of objectives which are determined together with the line manager for the trial period. At the end of the trial period, he is assigned new jobs that must be completed by the end of the reporting period. The reporting takes place once a year, mainly so that the employee has the opportunity to see how to use his full potential, think about what skills he lacks for greater success, and whether he wants to continue working on the project or would like to try something new, change his career direction and of course to apply for the opportunity for a higher position and salary level.
We talked about the onboarding experience with Timur Udychak, software developer, who has been at Luxoft for less than a year. He entered the project within the automotive sector without previous experience in this field, so the support and help of the team, quickly getting into the details and mastering the basics were crucial.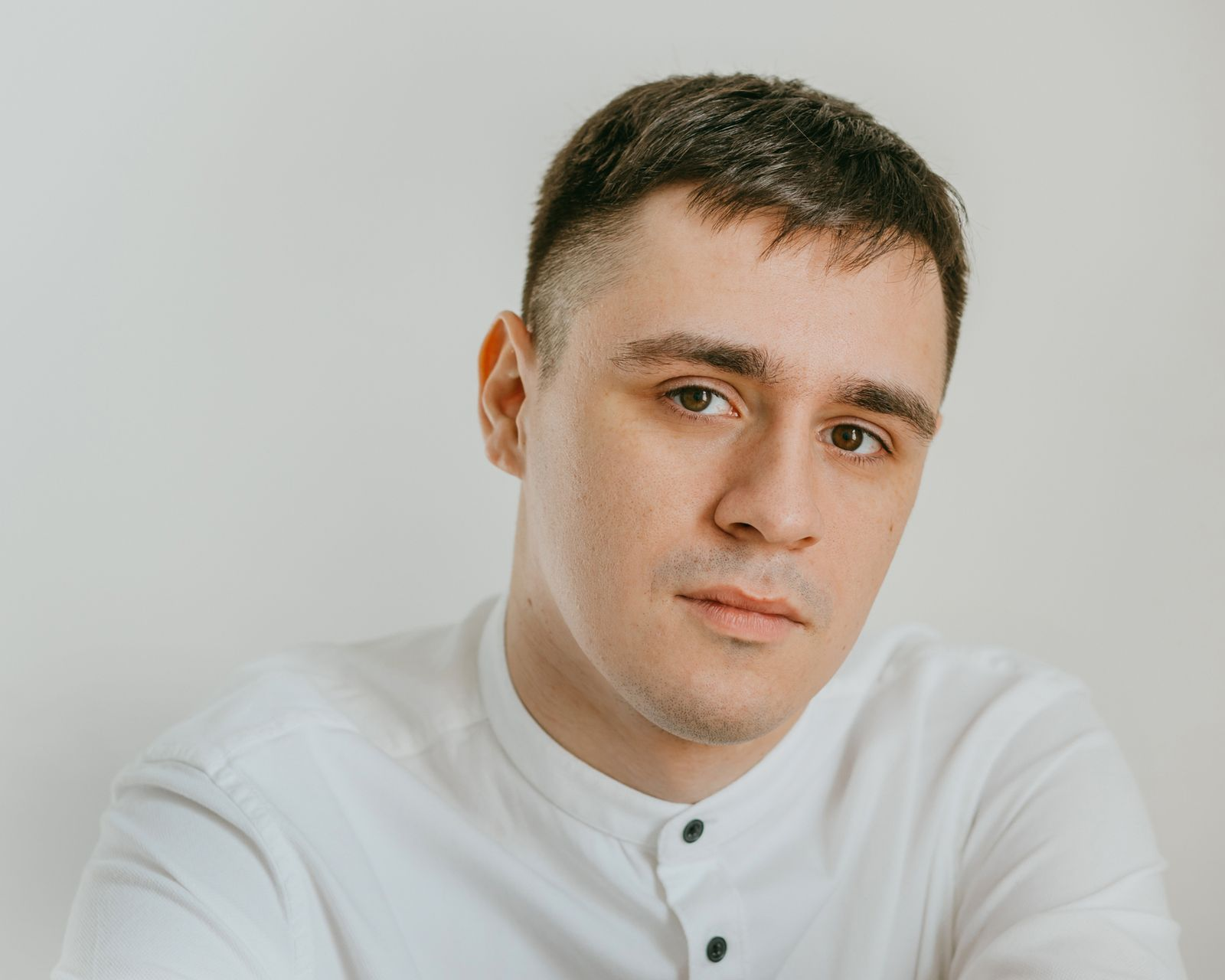 As my pace of work accelerates, so does the complexity of the work I do, and thus the opportunities for my professional development. Now, in my fourth month of work, I take on more advanced tasks, developing my own software architecture solutions. It all comes down to you: if you have a strong enough desire, you will get more complex and interesting tasks - this developer points out.
They use C++, C, QA Automation (based on Java, Python) to develop projects at Luxoft; Standards: ASPICE, Functional Safety (ISO26262), Agile, AutoSAR Classic & AutoSAR Adaptive.
It is another opportunity in such companies - in addition to perfecting your knowledge, you can master the work on technologies characteristic of a certain industry, as in this case automotive.
When it comes to daily tasks, most IT corporations today, including Luxoft, operate within the Agile methodology. In this company, they work in two-week sprints, at the end of which they report the progress to the client.
Work-life balance in an IT corporation
Is it then possible to establish a work-life balance in this kind of environment, corporate culture? The possibility of having an equally fulfilling private and business life, everywhere in the world, is among the priorities for developers when deciding which company they want to work for.
The team at Luxoft believes that it is possible to balance work in an IT corporation with family, hobbies and other aspects of life.
At Luxoft, we have flexible working hours (in agreement with the manager) and a remote work concept that most employees use - Timur points out.
Such a system allows you to harmoniously allocate time and other resources between areas of life. I always know my schedule, the meetings I need to attend, and I can plan the rest of the time myself. For example, often after our morning team meetings, I go out and practice on the basketball court. We do not report to the manager the number of hours we spent in front of the monitor, but only the work done.
Opportunities for learning and development
Working in global IT corporations will certainly bring a different experience for you - with opportunities to work on different projects and advance in the development of your professional and personal skills.
Timur points out 3 perspectives for development:
"First, a large number of jobs and projects that you can join through the internal mobility program. It provides opportunities to improve professional skills and gain extensive experience. Second, a high level of educational resources allows for continuous improvement of skills. Third, for those who want to develop "vertically," there is the Luxoft Leadership Academy, which is also free for employees. As part of the training, the employee develops not only the so-called hard skills but also soft skills necessary for future senior managers and team leaders."
Global players bring with them their business culture, advanced technologies, the opportunity to work for the world's largest clients, as well as a large number of opportunities for your further development, as you saw in the example of Luxoft, which now offers these opportunities to engineers in Serbia. If you are interested in learning more, see more information on their profile on Joberty.
Join the newsletter to receive the latest updates in your inbox.