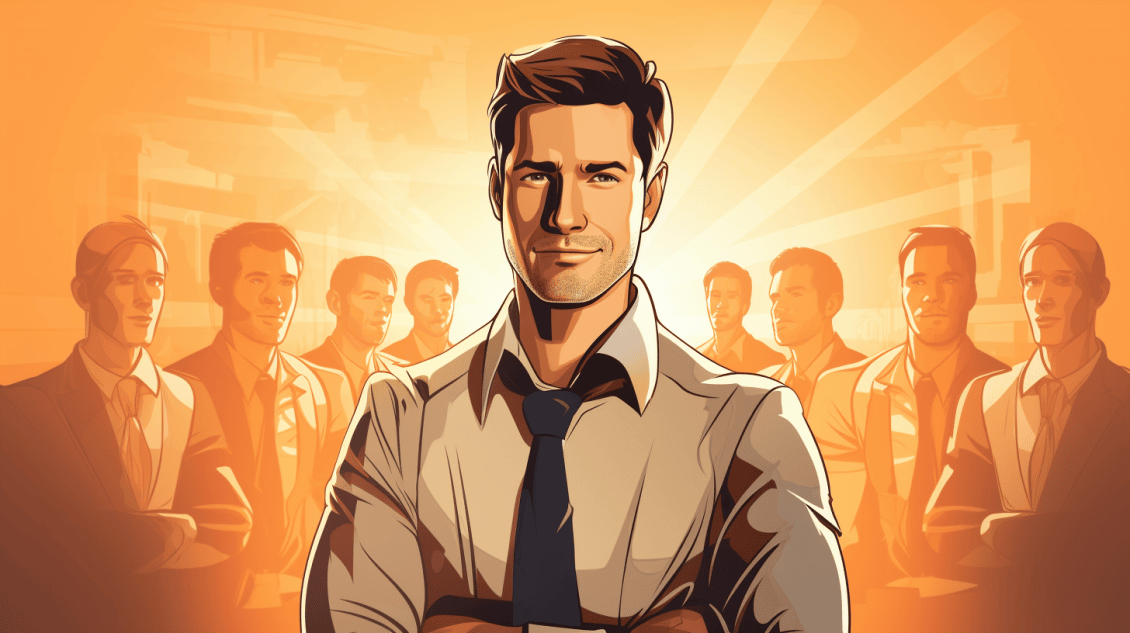 Engineering Manager Salary in Germany
Engineering Manager Salary in Germany What is an e
What is an engineering manager?
Engineering managers are the people managers for engineering teams. Their focus is often on long-term planning, such as setting goals for upcoming semesters, and conducting performance reviews to ensure the team is on track. They are also adept at identifying and addressing issues that may arise, ensuring the smooth operation of the team.
Unlike roles focused on product development, an engineering manager's role is more about people management. They empower their team members to make decisions and take initiative, fostering an environment of autonomy and growth. This people-centric approach enables the engineering team to thrive and contribute effectively to the organisation's objectives.
The average salary for an engineering manager in Germany is €97,450
Engineering managers in Germany earn an average salary of €97,450 per year or around €8,120 per month. Salary ranges from €97K on the low end to €126K on the higher end.
For the most part, engineering managers who work at recognised brands are earning over €120K per year. They often receive high bonus and equity packages. For example, according to TechPays, an engineering manager at Zalando makes €150K (which includes €20K equity). Another manager at Shopify is earning €127K per year, which includes €66K equity. So, some huge figures at the top end of this role.
Leave a company salary review ✍️
Salary by experience
Looking at the figures below, which are based on experience, we can see that the averages don't really change at all from 1 year experience all the way to 5 years. This data from Glassdoor tells us that experience doesn't impact salary in this role. There are probably a couple of reasons for this. Even if an engineering manager has 1 year experience in the role, they most likely have 10 years experience as a developer and maybe even a lead. That's far more valuable to a company than the hours you've spent doing performance reviews. Another factor that is going to push your salary up is the company and your equity options.
Taxes in Germany
As an engineering manager, you've going to be hitting the 42% tax bracket. So expect to lose close to half of your income to taxes. Yay! Let's have a look at what your actual take home salary is after taxes.
If you are living in Germany, and earning a gross annual salary of €95,000, or €7,917 per month, the total amount of taxes and contributions that will be deducted from your salary is €39,017 (41%). This means that your net income, or salary after tax, will be €55,983 per year, €4,665 per month, or €1,077 per week.
German tax brackets
Average salary by city
Berlin, Munich, and Hamburg stand out as the cities with the highest average salaries for Engineering Managers. These cities also offer excellent job prospects, particularly due to the presence of multinational and tech companies. If you're seeking top-tier compensation, focusing your search in Berlin and Munich is advisable. On the other hand, Frankfurt and Düsseldorf have lower earning potential due to limited job opportunities and smaller tech communities.
Median salary by country
The salary of an engineering manager can also vary significantly by country. In the United States, the average salary is the highest, standing at $195,000. The United Kingdom follows with an average salary of $118,000, and Canada is close behind at $126,400. Germany offers a slightly lower average salary of $107,000. On average, across all countries, an engineering manager can expect to earn around $124,000.
Salary by Company
Pooling every data point together to discover an average is good to examine salaries at a glance, but serves as a weak point in negotiation if you are earning (or hoping to) more than the average. It might be better to base your expectations on specific figures reported from top companies. From the snapshot below, we can see a lot of the engineering manager salaries fall between €90K - €100K. If you're aiming to earn more than that, you're going to have to land a job at one of the top companies in Berlin and successfully negotiate a nice equity package.
Fair and transparent salaries
Transparency in salary discussions during the job hunt is a win-win for all parties involved. It sets a clear benchmark and simplifies the process of comparing job offers. Moreover, it paves the way for more effective salary negotiations. By sharing your salary experiences, you're helping foster a job market that's open and fair for everyone. If you're an engineering manager earning more or less than the average, your insights can be invaluable to your peers. Your contribution can truly make a significant impact in the professional community. 😊
Join the newsletter to receive the latest updates in your inbox.