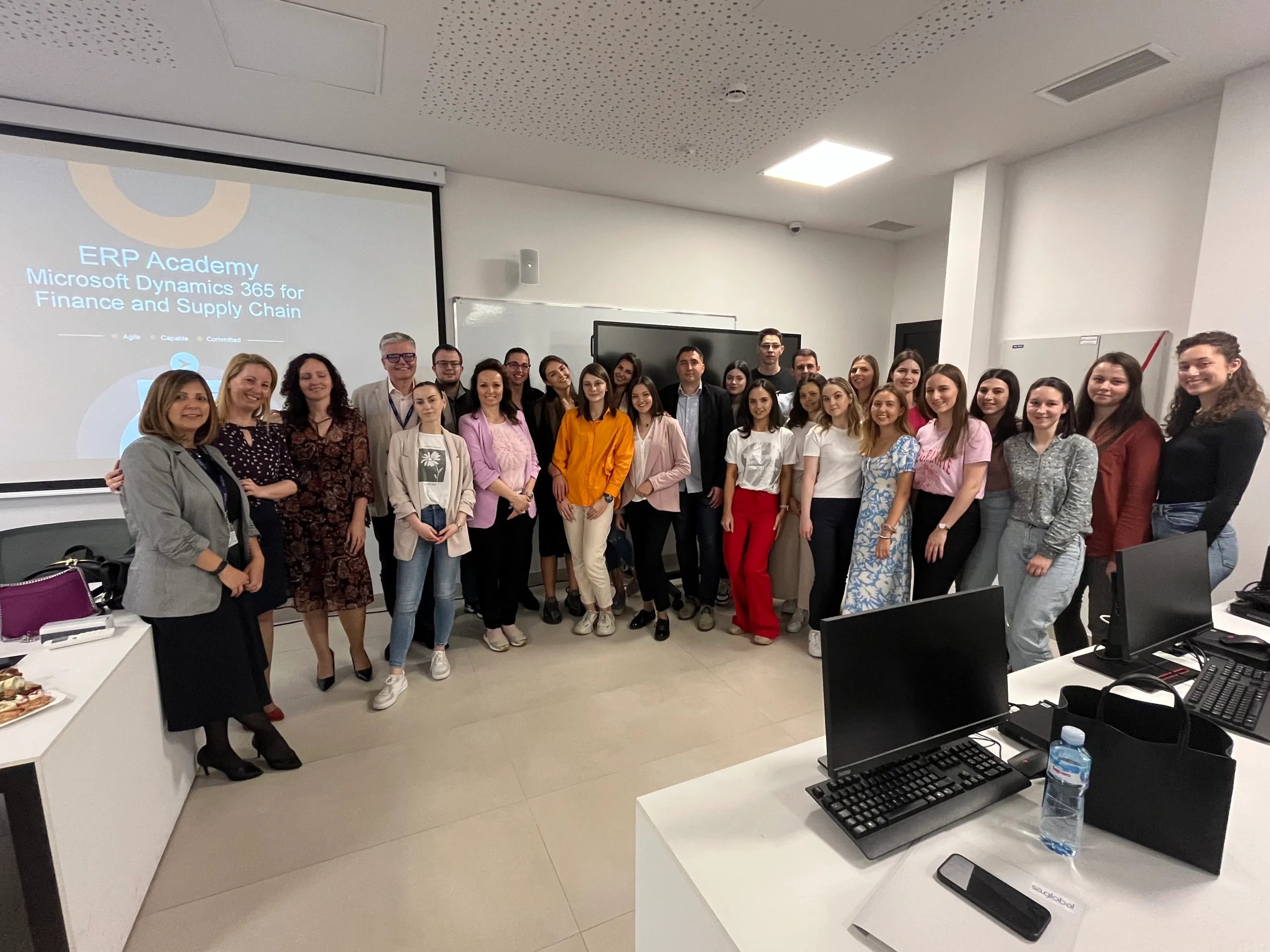 sa.global ERP Academy – Small things make a difference
Saglobal ERP Academy Small things make a differ
This spring we decided to enrich the business year with another product from our kitchen - the ERP Academy. Given that sa.global significantly invests in employee development, it is not surprising that the company chose to present such a product to students and its potential future colleagues. The ERP Academy has been designed as an educational program that aims to introduce students to the world of ERP and allow them to see first-hand what it means to work as a consultant or a developer of a well-known ERP system, like Microsoft Dynamics 365 for Finance and Supply Chain.
As sa.global, we provide Microsoft Dynamics 365-based ERP, CRM, HCM, and business intelligence solutions and support Microsoft Dynamics users worldwide to deliver their organization's operating excellence and financial performance. Our company has over 1.000 employees in 25 states worldwide and has implemented projects in over 80 countries.  Serbia, India, and Columbia are Global Service Centers that support sa.global offices worldwide, covering all time zones.
To find out more about sa.global, please go to this link.
So, let's start from the basics – what is ERP?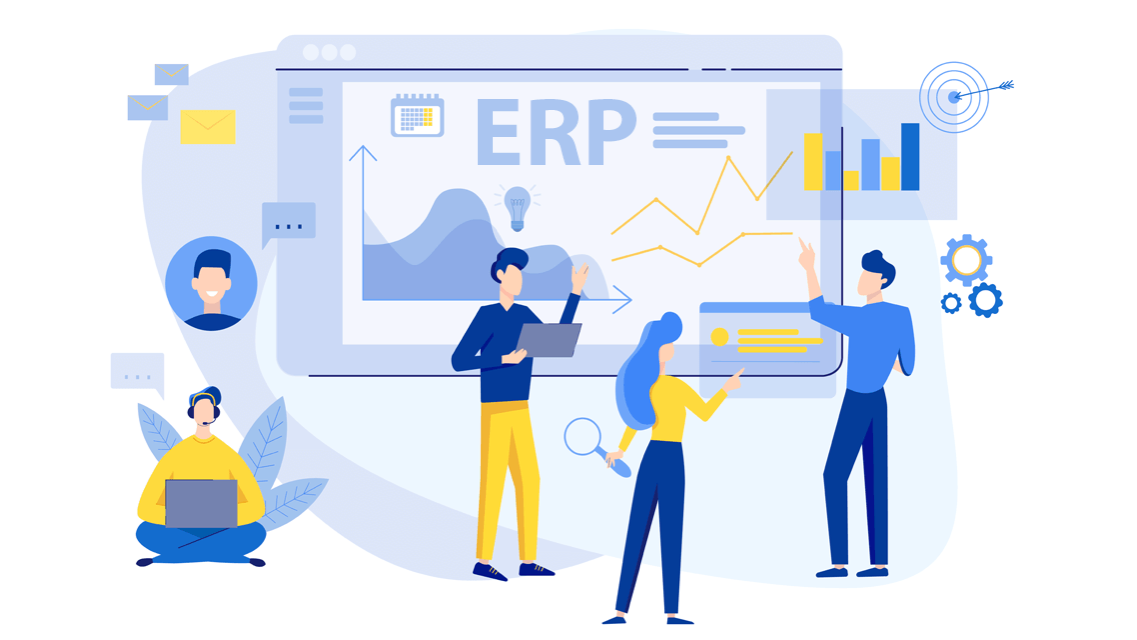 ERP stands for Enterprise Resource Planning, which is a business solution or a system that allows companies to manage their business processes and coordinate different business units.
Modern companies need a reliable and shockproof logistics and supply network. To "run a tight ship", they must have end-to-end visibility of the supply chain, cut down on asset downtime, and have easily accessible data to help them with accurate forecasting of demand and ensure timely delivery of products.
With Microsoft Dynamics 365 Supply Chain Management, a specialized ERP for supply chain management, they can do all the above and more. The solution is uniquely composable to suit the needs of different industries and scalable to meet the challenges of different workloads. At its core, the application helps you build a customer-centric supply chain that gives you insights on ordering, transport, and final delivery.
To make it work, the implementation requires functional and technical consultants working on the system who link customer needs and Microsoft solutions.
But what is the role of functional and technical consultants?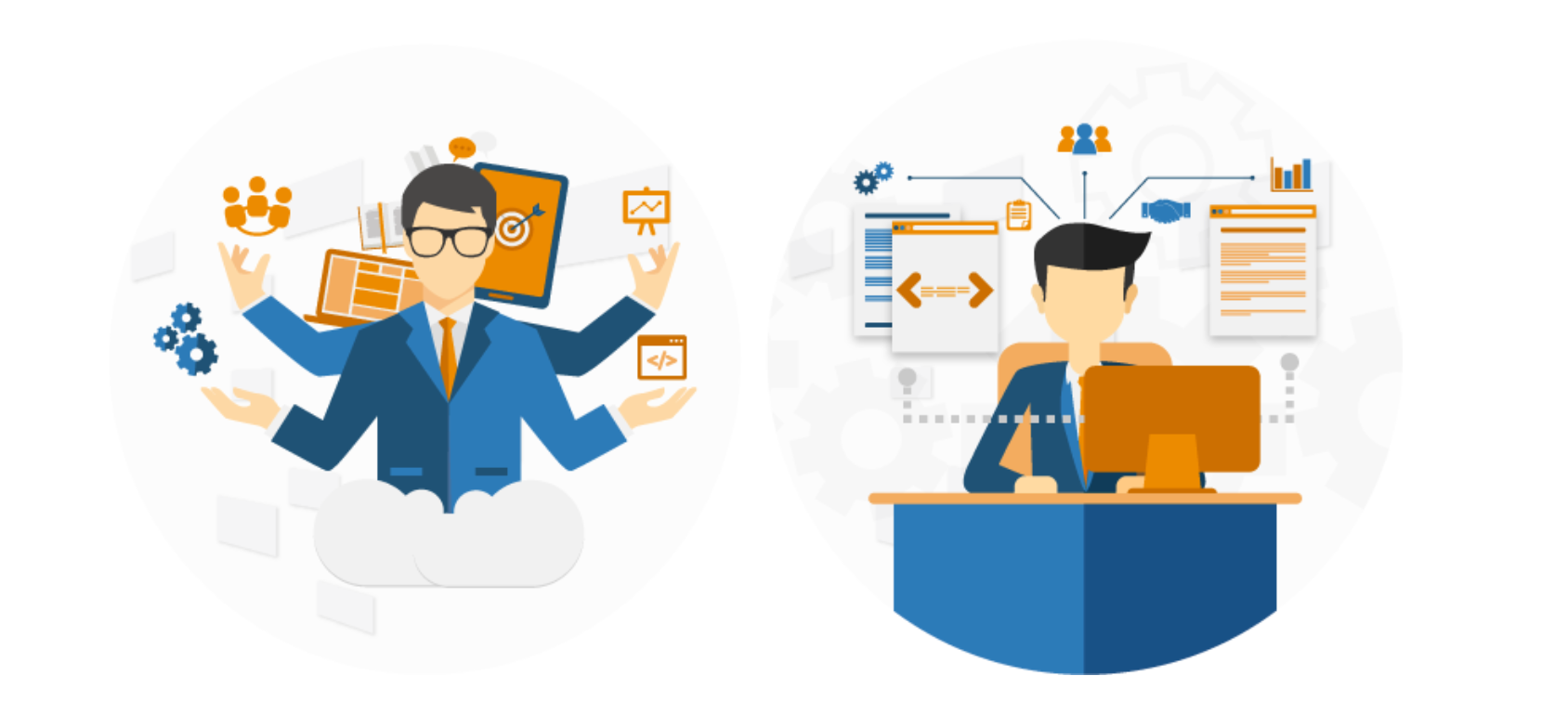 The role of a functional consultant is to analyze clients' business requirements and translate them into successful business processes and solutions based on industry best practices. Functional consultant advises clients on how to successfully transform their business in line with functionalities and features of Microsoft Dynamics 365, which can sometimes seem "indefinite."
On the other hand, in cooperation with functional consultants, technical consultants work on implementing new and existing business processes in F/SCM, integrating other systems with F/SCM, and providing support to users.
Now that we have it covered, let's get back to our ERP Academy.
The Academy was organized in cooperation with the University of Organizational Science, and IRC, a student association. Students had the opportunity to go through a series of interactive sessions and lectures within six weeks of the Academy and to adopt the knowledge and skills in the field of ERP Business Analysis, ERP Consulting, and ERP Project Management.
The topics covered were Microsoft Dynamics Ecosystem; Microsoft Dynamics D365 for Finance and Supply Chain introduction and navigation through the system, P2P - Procure to Pay Process, O2C - Order to Cash Process, PMA - Project Management and Accounting, R2R - Record to Reports processes, Data migration process (Data management, master data), Excel add-in.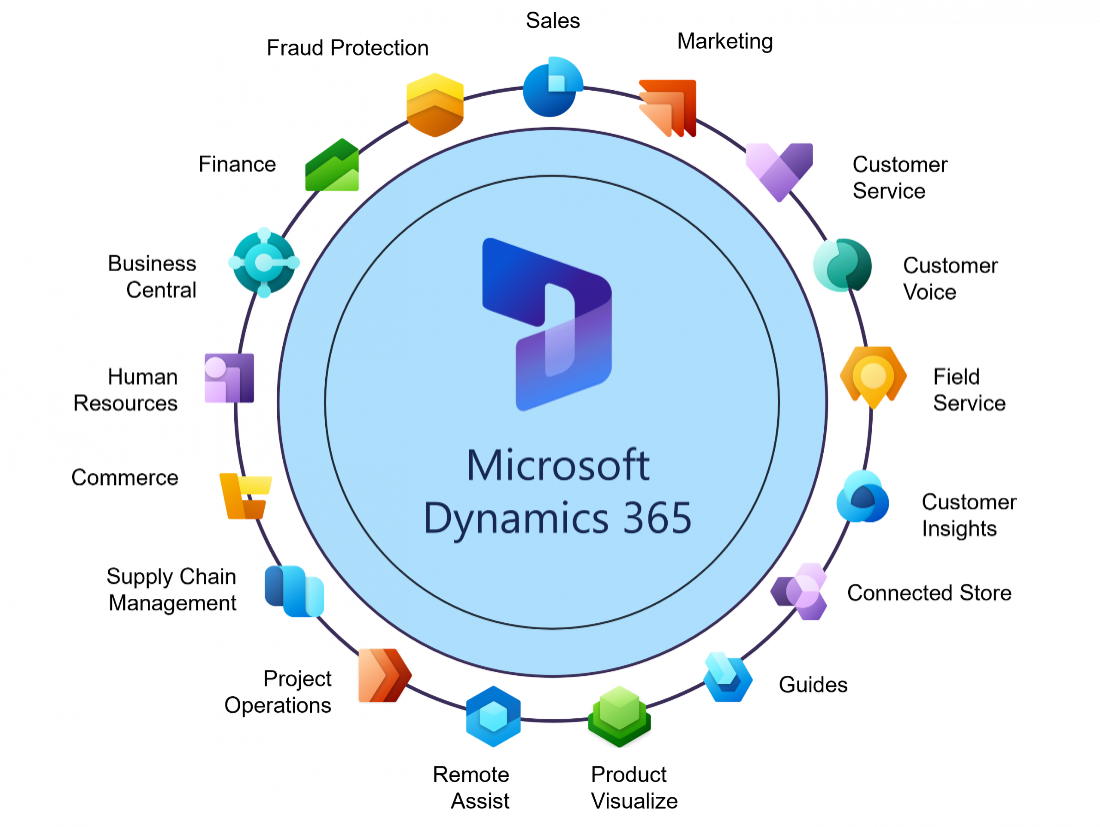 In cooperation with Microsoft, for training sessions students have been provided with a test environment, in which they could actively go through diverse topics, examples, and assignments and gain basic knowledge in training about main processes in all areas like Purchasing, Sales, Finance, and Project management and accounting.
One week was dedicated to Data migration, where students had the opportunity to understand the technical part of the system covered by our developers. ​
The lectures covered the cloud-based infrastructure within the Microsoft Azure cloud platform that is globally distributed, secure, and scalable. D365 F/SCM includes a suite of integrated applications, depending on the specific industry, company size, and needs, such as:
CRM – which allows you to track customer interactions and feedback to improve customer satisfaction and retention.
HRM – used for the recruitment process, admission of employees, training, and compensation, and performance monitoring.
BI module* – generates reports and dashboards for monitoring KPIs.
Supply chain management.
* Business Intelligence or BI allows organizations to make better decisions based on data that can be improved by combining business analytics, data mining, data visualization, data tools and infrastructure, and best practices. Today, doing business without ERP and BI is almost unthinkable, as all business decisions are based on the data provided by the reports.
And the results?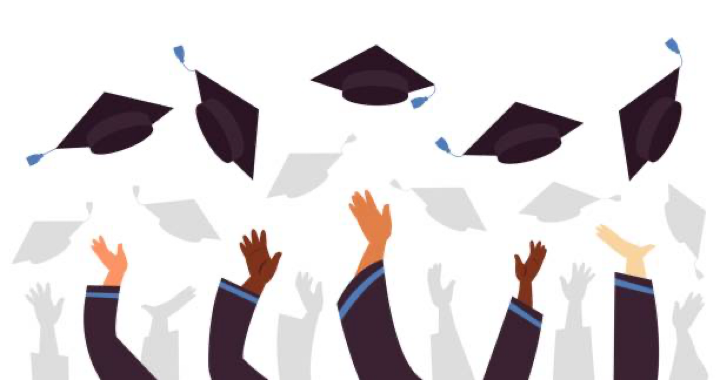 At the end of the training, together with students, we put a case study, where each student could put into practice what they had learned. To get the certification, this portion of the training was necessary, and we are happy to say that we handed out 27 certificates!
One of those 27 students was Nataša Stanković, who said the Academy exceeded her expectations. "Through our interaction with the exceptional lecturers, I had a chance to dig deeper into the functionalities of the program and gain skills in processes. I must give praise to the way the Academy was organized, as it has flawlessly guided our learning and given us comprehensive support through it. I feel confident and ready to apply the knowledge gained in my future career."
Teodora Rajković was also one of the participants in the Academy. As a teaching assistant at the Faculty of Organizational Sciences, she was eager to join the classes and gain a greater understanding of ERP. "This academy was comprehensive and educational, and I would recommend it to anyone who wants to learn and understand the use of this software in their daily business. Special thanks to the dedicated, highly skilled team that did their best to explain the processes and the real implementation and application of this software" said Teodora.
In this regard, we can confidently confirm that students were well-prepared, understood the basics of an ERP system, and got familiar with the job of a consultant and a developer. Some of them will continue to improve this knowledge as interns at sa.global this upcoming October when we plan to start our ERP internship program.
And for those who won't be joining us, we are certain that they've got familiar with one of today's highly sought-after professions and we're positively assured that this training helped them decide whether they want to develop a career in this direction.
However, we all had to answer this super tough question – what does it take to become a great consultant?
To become a great consultant, you need to master a positive consulting attitude that includes – Confidence, Flexibility, Caring, Problem-solving, Calmness, Curiosity, Client-first mindset.
If this article piqued your interest and you want to continue to learn, here are some recommended learning sources directly from Microsoft:
https://learn.microsoft.com/en-us/training/dynamics365/finance
https://learn.microsoft.com/en-us/training/dynamics365/scm

If you want to know what it's like to work at sa.global
Jasna Milinkovic, F&O Consultant - https://youtu.be/ak_D8xSab9M
Djordje Stanojevic, F&O Developer - https://youtu.be/A3eRGrPT8aY
Ana Samardzic, BI Developer - https://youtu.be/w6WwG4qJHrg
Olya Gakovic, Country Manager - https://youtu.be/Z2SFUSKp1o4
Join the newsletter to receive the latest updates in your inbox.