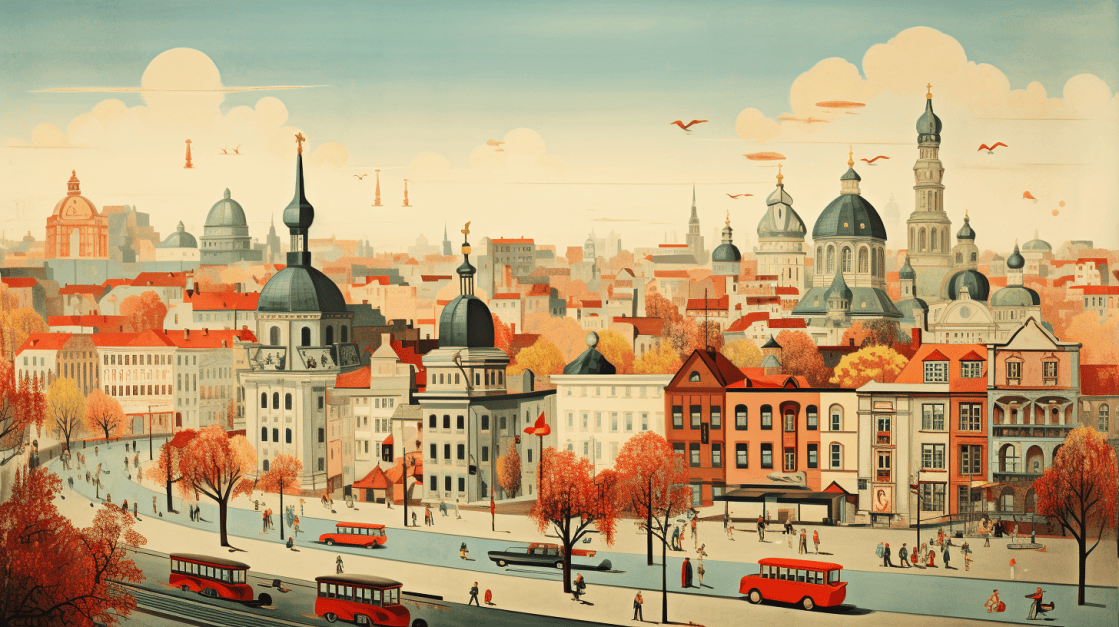 6 Reasons to Hire an Eastern European Developer
6 Reasons to Hire an Eastern European Developer Ar
Are you looking to hire an Eastern European developer to join your team? Or perhaps you're considering whether or not you should. In this article, we'll explore the many reasons why hiring Eastern European developers is the right move for your company.
For example, did you know according to the SkillValue ranking, Eastern European developers are among the most skilled in the world? You may be using products developed by them without even realizing it. For instance, Ukrainian developers have contributed to creating successful products such as Grammarly, Petcube, and Gitlab. Similarly, Prezi is a product developed by a Hungarian company. It's no wonder why Eastern European developers are becoming increasingly popular.
Why should you hire an Eastern European developer?
Hiring Eastern European developers can be a wise choice for companies seeking top-notch development services at a reasonable cost. These developers possess a wealth of knowledge, skills, and experience, making them a valuable asset to companies of all sizes.
With a strong work ethic, attention to detail, and a focus on quality, Eastern European developers can help businesses achieve their development goals efficiently and effectively.
1. Focus on education
Developers from Eastern Europe are recognized for their excellent technical expertise and have a proven track record of delivering high-quality work. This can be attributed to several factors, including the region's strong emphasis on STEM education.
STEM stands for Science, Technology, Engineering, and Mathematics, and Eastern European countries have long recognized the importance of these fields in driving innovation and economic growth. As a result, they have invested heavily in their education systems to cultivate a strong pool of talent in these disciplines.
Students are encouraged to develop problem-solving skills, logical thinking, and analytical abilities from a young age. This foundation sets them up well for pursuing careers in technology.
Many Eastern European developers have strong computer science and engineering backgrounds, making them well-equipped to handle complex software development projects. This is probably why developers from countries such as Moldova, Ukraine, and Romania are among the top 5 best ranked in the world.
Developer World Ranking
Ranking
Country
#1

🇲🇩

Moldova
#2

🇲🇽

Mexico
#3

🇷🇴

Romania
#4

🇺🇦

Ukraine
#5

🇺🇸

United States
#6

🇬🇧

United Kingdom
#7

🇵🇱

Poland
#8

🇧🇪

Belgium
#9

🇫🇷

France
#10

🇻🇳

Vietnam