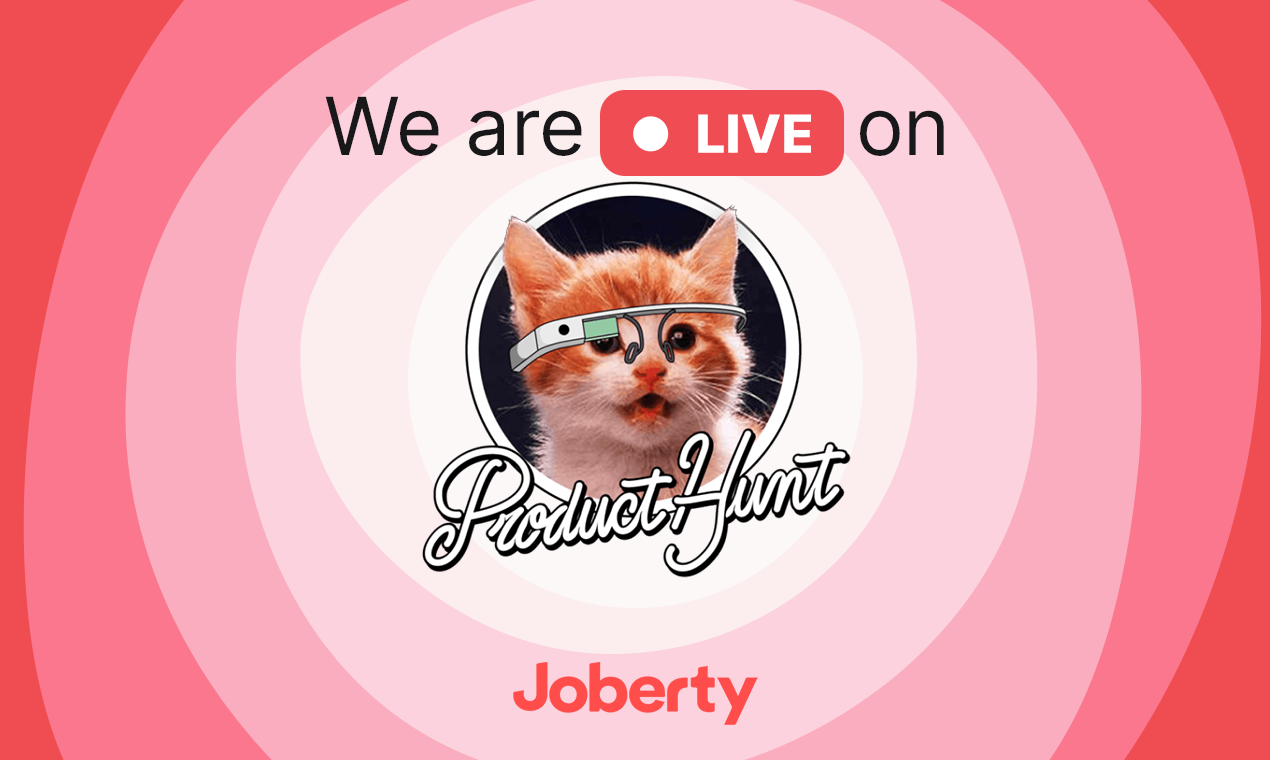 Joberty is live on Product Hunt!
It's been quite a journey!
We started Joberty back in 2019. with the idea to help Software Developers make an informative decision about their future career path. It's not like you can't decide between two options and we then help you with that. It's more about knowing what to expect and not letting yourself go through hundreds of rounds of technical screenings and HR interviews just so you end up concluding that that's not the right company for you.
It takes time, emotional effort, and moreover courage to go through this process. And what if, you had a friend in that company who could help you out by surfacing the pros and cons of working there? That would help a lot, wouldn't it? Well...that's how Joberty was born. From that idea to several sprints later, the product was live in less than 6 months. The first feedback was amazing and gave us the strength and confidence to continue.
Fast forward to today, when we launched Joberty on Product Hunt, we couldn't be more proud of everything we have accomplished so far.
This Product Hunt launch aims to attract startups and top-tier tech companies from North America and Western Europe to hire remote talents from Southeast Europe. To help us spread the word, please share how you use Joberty or how it helped your career by writing a comment here.
Thank you for your continuous support during all these years!
Big love from the Joberty team.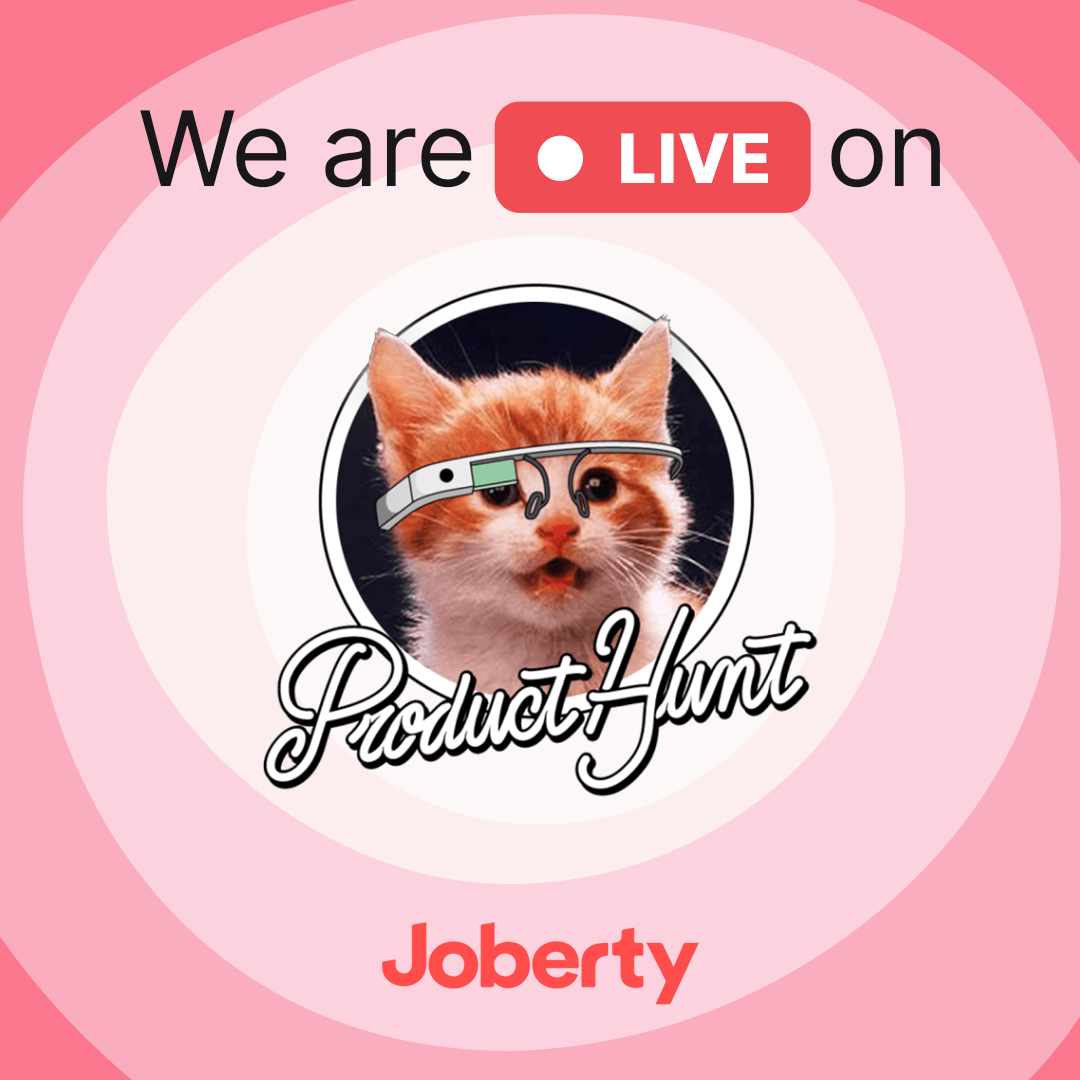 Joberty
Hire top European remote devs
Upvote Joberty on Product Hunt
Join the newsletter to receive the latest updates in your inbox.