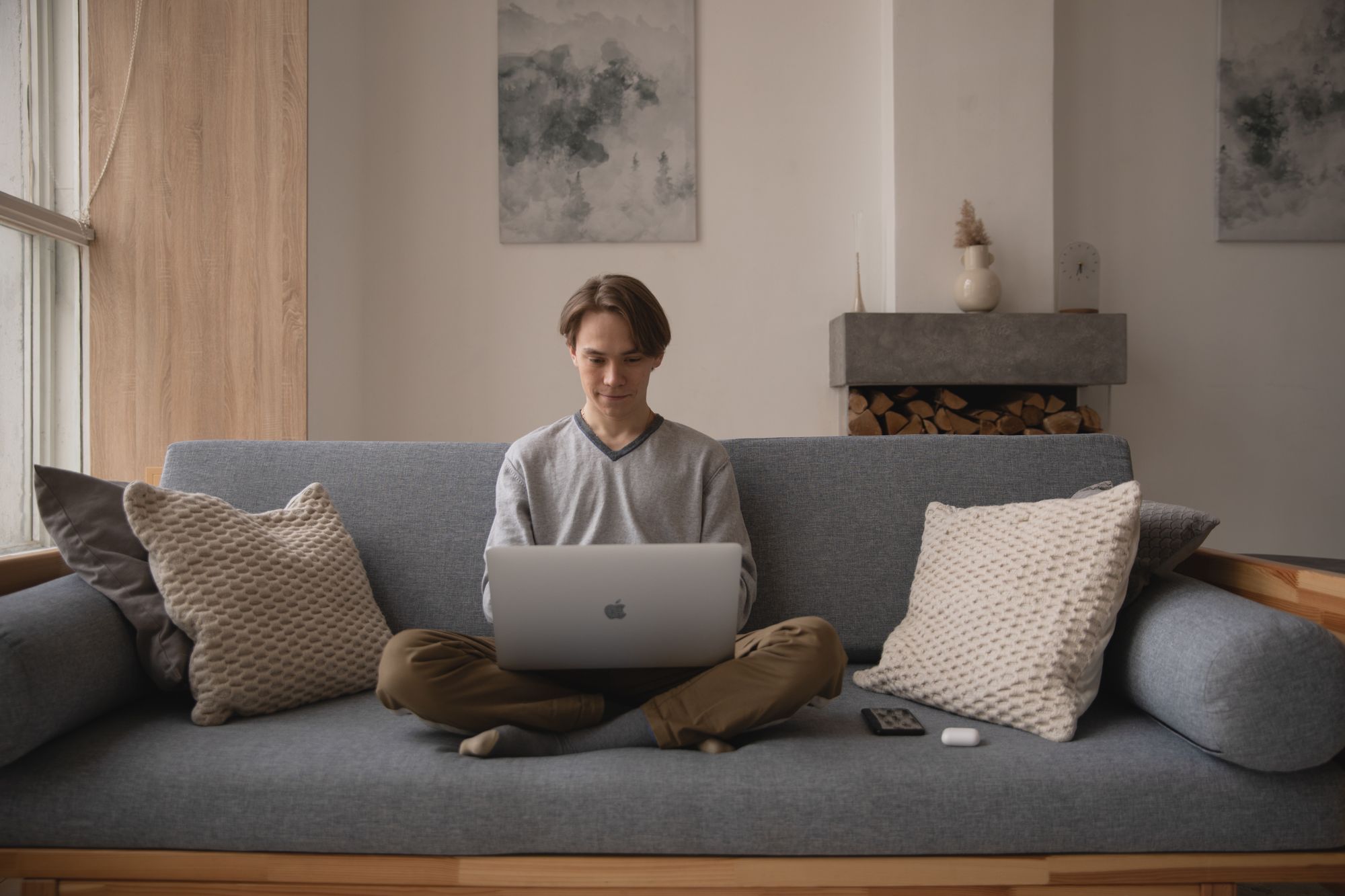 How to get a job as a Junior Software Developer during crises
How to get a job as a Junior Software Developer du
In the current tech climate, the job market for junior software developers has become increasingly difficult. Due to major global companies laying off employees and implementing hiring freezes, even experienced developers are facing challenges in securing new positions.
Finding a job as a junior developer has always been challenging, but now it is poised to be even more affected by the recession. Given the circumstances, it is crucial for beginners to understand how they can distinguish themselves and stand out from the competition.
Scope of the work of junior developers
Junior software engineer's responsibilities encompass a range of tasks that contribute to the overall development process, including writing basic code, fixing bugs, analyzing technical requirements, and collecting user feedback. They collaborate with senior developers, ensuring the successful execution of software projects which provides them with valuable feedback and mentorship.
To become a more experienced developer you need practice, new skills, and knowledge. The question is - how to get hired or maximize your chances of getting your first or second job as a junior developer, especially in times of crisis. Below we bring some useful tips on increasing your hiring potential.
Acquiring Coding Skills
Prior to stepping into the world of software development, it is crucial to learn the basics of common scripting languages. Some of the widely used and most popular are: JavaScript, CSS, HTML, or Python.
Even though there are a lot of no-code tools and app-builders today, coding is an important skill to possess in the tech industry, especially for beginners in the current circumstances. More companies are looking to hire in-house coders, so this can be a good entry position for you as a junior. Just note that learning to code is a lifetime journey - acquisition of new languages, and skills and exploring evolving possibilities remain essential to your career progression.
Build Your Experience
If the job search does not go as desired, use your time and improve your resume while you keep applying, instead of just searching the ads and waiting for an interview invitation. There are several ways to enhance and make your background look more attractive - from internship programs to joining open-source projects.
Internships - Numerous companies provide internships for graduate students or less experienced developers who are new to the field but possess fundamental development skills. This can be a good approach to gain some experience and improve your coding. Certainly, it will be a good reference in your CV, and you never know - it can also be the first step towards employment in a company where you do your internship.
Engagement on small projects - If you are experiencing difficulties to secure a full-time job, explore the option of engaging in low-paying or pro bono short-term projects. Doing this kind of project brings you valuable experience. Consider building a website or a mobile app for a friend who requires such services but is unable to afford them. Alternatively, you can embark on personal projects to develop your own application.
Contribute to an open-source project - An open-source project is a coding project where the source code is publicly available and can be modified by anyone. Engaging in such initiatives not only enhances your coding skills but also provides valuable experience and establishes connections with fellow coders. A lot of people you may be competing with have such projects in their resumes. To truly stand out, strive to contribute to open source in significant ways.
Showcase Your Best Projects in Your Portfolio
To represent your work, abilities, and experience to potential employers, along with your resume, you will need a portfolio. Having one serves as a summary of your skills, expertise, and projects you have worked on, providing potential employers with evidence of your abilities and helping you stand out in a competitive job market. A well-designed portfolio represents your coding proficiency and demonstrates your commitment to continuous learning and growth.
Most developer portfolios are online and your personal website can be the essential portfolio project at the beginning of your career as a developer.
To create an impactful portfolio, it is crucial to include your most impressive and relevant projects. Add screenshots and provide explanations regarding the technologies and techniques used. For example, if you're aiming to secure a position at a mobile app company, focus on projects that highlight your proficiency in Swift or Kotlin.
Offer a concise description of each project, adding your specific responsibilities and results. Do not hesitate to add some challenges you faced and discuss your problem-solving approach. Hiring managers appreciate these insights. Additionally, mention some of your soft skills, such as communication or organization, and how you managed to apply them in the project context.
Expand Your Contacts and Network
People you know could play an essential role in your job search process. Start to build and expand your personal contacts and professional network.  Look for online communities, and coding forums and attend some events where you can meet industry professionals. They may have insights into job openings or be directly involved in the hiring process.
Look for places where there are other people who are looking for a job. They can also have some valuable information. Discord groups and channels could be a good source of information, a place for exchanging experiences or getting motivation as part of the group.
Listen and learn from other developers in those communities. Respect the work and advice of senior developers and don't underestimate juniors. Don't forget that you can learn from everyone around you.
Consider All Types of Companies
Yes, we all dream big, seeing ourselves working for the best-known tech companies, and enjoying all benefits and perks. The reality is that these companies are laying off thousands of people and that the job market is cooling off even for experienced engineers.
Those companies will also be getting hundreds of applications every day. You never know, but do not hope too much, and don't wait for their call by doing nothing. Instead, apply to the less famous, and less "sexy" companies, who offer valuable opportunities to learn and grow.
Local Companies That Employ Juniors
To help you look for new job experiences and chances in your area, we researched which companies in the region offer job opportunities for junior developers.
In Serbia: Nano Interactive, ExamRoom, Engineering Software Lab, Better Collective, IN2 are some of the companies that have or have had recently open positions for junior developers.
In Croatia, it is dSPACE engineering, ECO Mobile, INsig2… Among Slovenian companies that have open positions for juniors are: d.labs, Agiledrop, Infomediji, Comtrade Gaming…
In Bulgaria, it's Comstream, PROS, and Canonical….
Juniors in Romania may try with positions at Ubisoft or Yardi, while in
North Macedonia: Netcetera and Endava are offering internship programs.
You can find more available positions for juniors in these countries on the Joberty platform. There you can also learn about the experiences of other developers regarding work conditions in these companies. To get additional information about working opportunities for juniors, start a discussion on the Joberty community.
Join the newsletter to receive the latest updates in your inbox.